Hundreds of players, supporters and officials were at The Valley at the end of May for the fourth annual Charlton v Homophobia tournament.
The tournament forms part of a wide range of annual activities taking place across the Charlton family to tackle homophobia in football.
This year for the first time, as well as battling it out for the Charlton v Homophobia trophy, the six teams involved were also playing for the inaugural Justin Fashanu Fair Play Award.
Charlton's LGBTQI+ supporters group, the Proud Valiants, who were joined by representatives from Fans for Diversity and managed by Charlton legend Paul Mortimer, won the tournament, while Charlton Athletic Community Trust (CACT) Invicta were awarded the fair play award.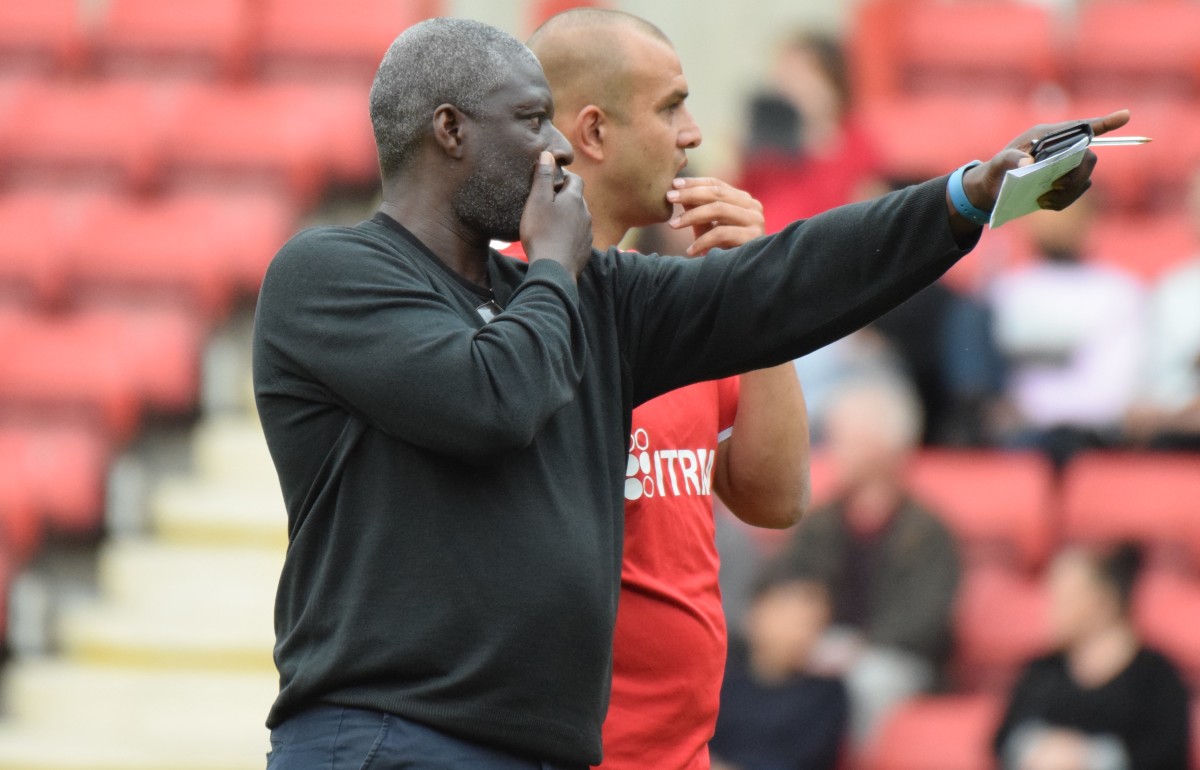 Other teams playing were club partner the University of Greenwich, an RAF team, a team of journalists and Charlton Athletic Deaf team. 
This year's tournament was attended by a number of special guests including Charlton Athletic Women's goalkeeper Katie Startup and leader of the Royal Borough of Greenwich Cllr Danny Thorpe.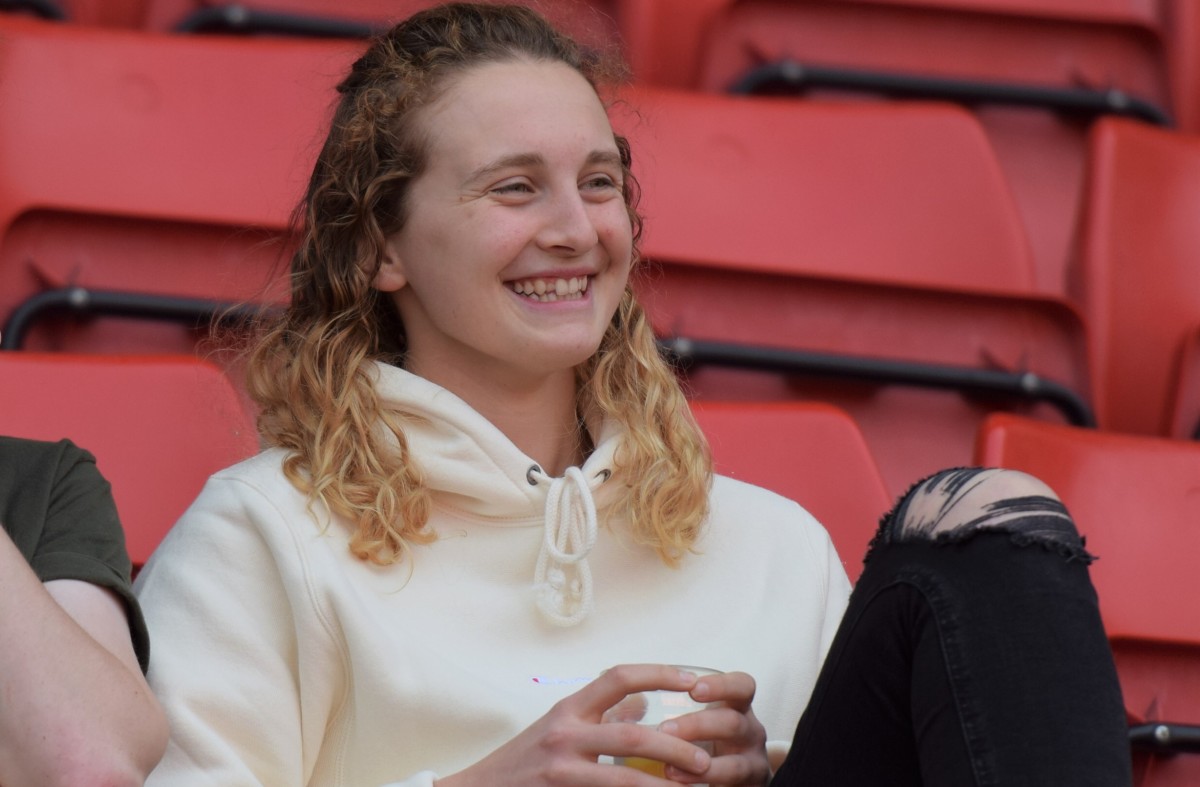 Proud Valiants chairperson Rob Harris said: "The tournament was a huge success and it gave me unbelievable satisfaction to welcome everybody to a Championship club. The great thing about this event is it does not only raise awareness around issues facing LGBTQI people in the sport to people not normally exposed to them. It also shows to our community they are not alone, so don't feel isolated, don't slip into despair - there is a group to contact - Charlton is a club who wants to make sure all fans feel welcomed and safe. There is a lot of talk of why do we need LGBTQI groups - this a question we are always willing to answer - but the fact that the question exists is part of the problem too." 
Amal Fashanu was also in attendance to present the Justine Fashanu Fair Play Award. Amal's uncle, Justin, was the first openly gay professional footballer in the UK.
Amal said: "I believe it's important to continue to raise awareness. I think the issue of homophobia in football is particularly important. It's a subject that I've been campaigning and talking about since 2012, and it's very close to my heart for obvious reasons. 
"My uncle Justin committed suicide when I was 11 and I just think any type of event or getting together where we can talk about this issue and raise awareness is extremely important. I feel very honoured that there's an award named after my uncle Justin." 
Cllr Danny Thorpe said: "The work of Charlton and CACT Invicta has meant that the club and fans are working together to ensure that football is a place that is available for everyone and everyone can get involved.
"The Valley is a place for the whole community, and I think that is absolutely amazing."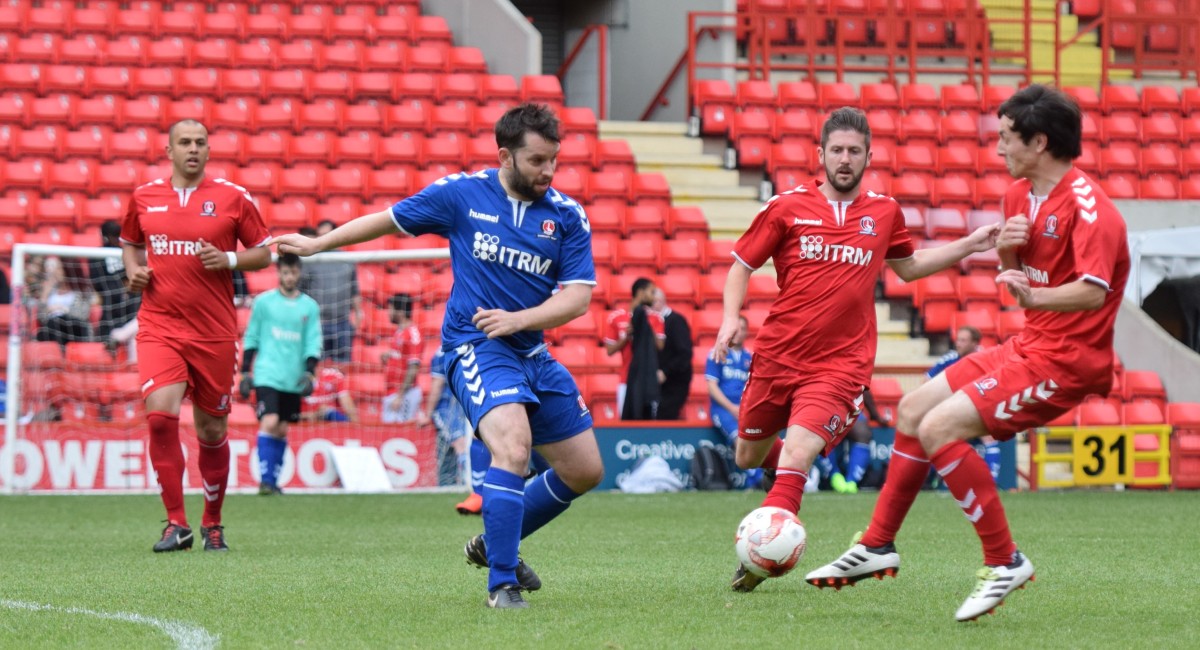 The University of Greenwich had won the previous three years, including the inaugural tournament which took place in 2016.
Paul Butler, the University's Director of Information and Library Services, who took part on Monday, said: "The annual Charlton v Homophobia tournament is always a great opportunity for the university student and staff community to come together and demonstrate our support for the LGBTQI+ community and equality and diversity at the university, whilst also showing off our football skills. 
"It was great to see so many students and colleagues come down on the day to support the team and have a good time, even if we didn't make this year our fourth victory in a row!"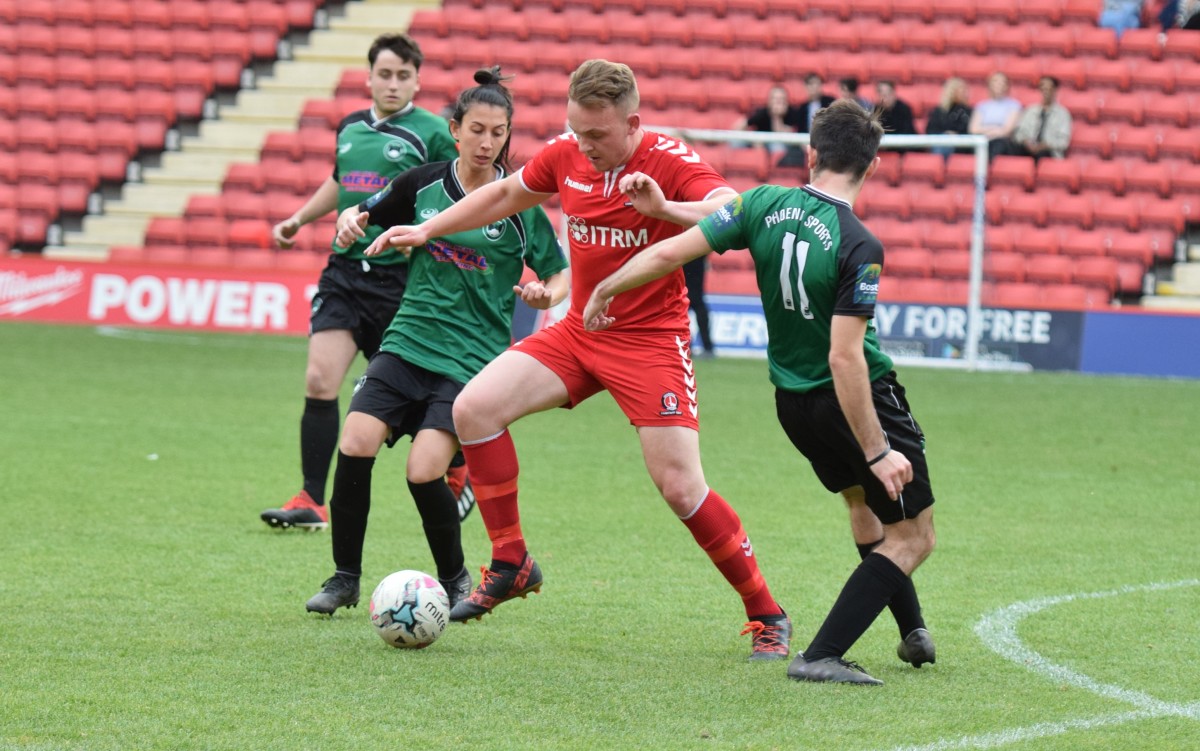 Michael Seeraj, CACT's Head of Equality, Diversity & Inclusion, said: "This year's tournament was incredible. Following the great result the day before, we were thrilled to welcome so many of the fans that attended Wembley back to The Valley for the tournament.
"This event is a great example of our commitment to promoting a better understanding and awareness of the LGBTQI+ community, and the importance of inclusion. It also demonstrates what Charlton fans, the Club and CACT can achieve, when working together."
In July, CACT and the club will be taking part in Pride in London for the second year in a row. 
Charlton season tickets are back on sale and for a limited time the club are offering Championship football at League One pricing.