Alpha Overseas Ltd will be the Addicks' match sponsor for the game against Cardiff City on Saturday afternoon (12.30pm).
The company is run by a family of Charlton fans and supplies the oil and gas industry in the Middle East and North Africa.
Doug Baldwin has been involved in shipping since 1958 and in the course of business has travelled throughout Europe, the Middle East, North Africa, East Africa and the USA.
The company are a one-stop supply company that embraces export packing, shipping by sea and air, inspection services and consular legalisation.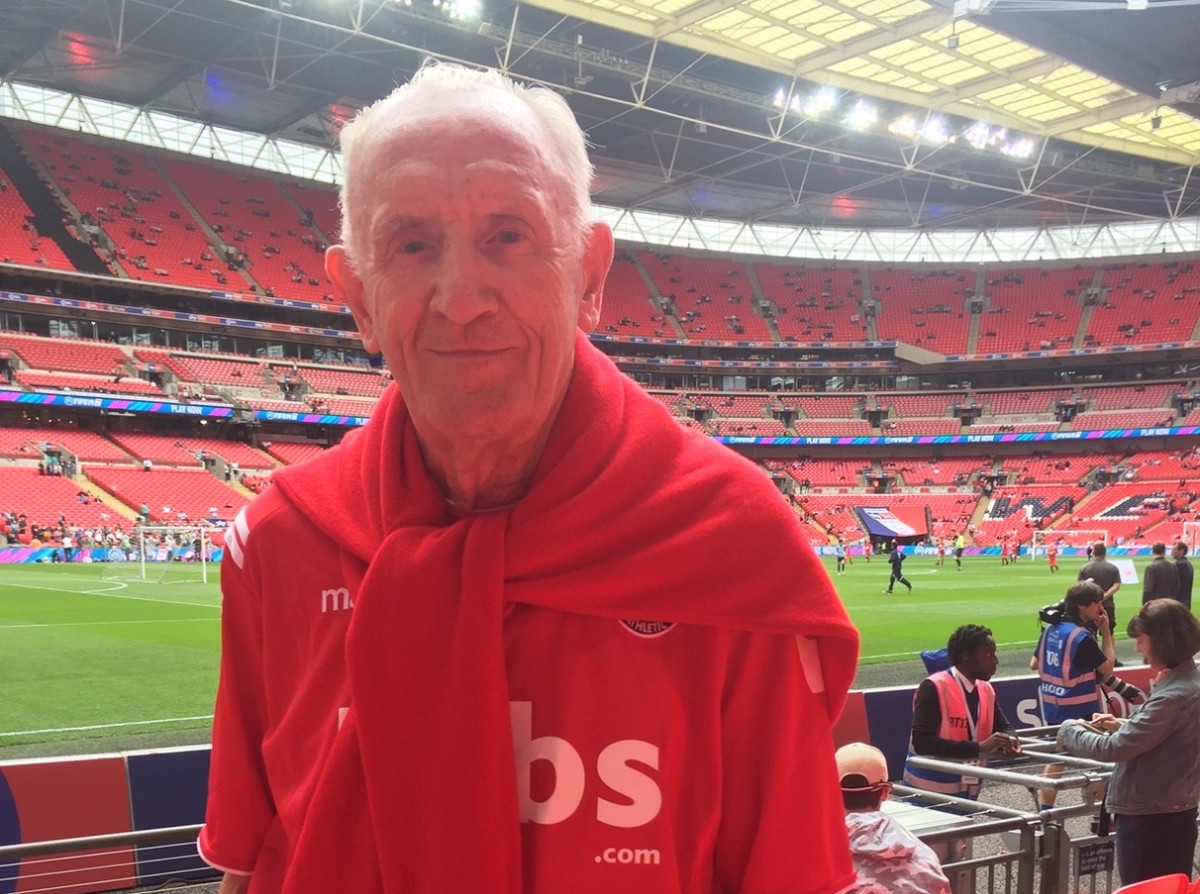 Doug said: "We are all looking for a good result against Cardiff to keep us in touch with the front runners, in spite of all Charlton's injury problems."
Doug will have a large number of his family with him at the game, including his son, grandson, granddaughter and two of his brothers.