Charlton Athletic have launched their new official membership scheme, catering for supporters of all ages (and species!).
Six new memberships are on offer for fans to officially show their support for the Addicks with a host of benefits for each. 
The memberships range from newborn supporters to juniors, teens and adults, while a special international membership is now available for the first time. 
In addition, Charlton have become the first club in the UK to offer a pet membership to allow supporters to welcome their pets to officially become part of the Charlton family.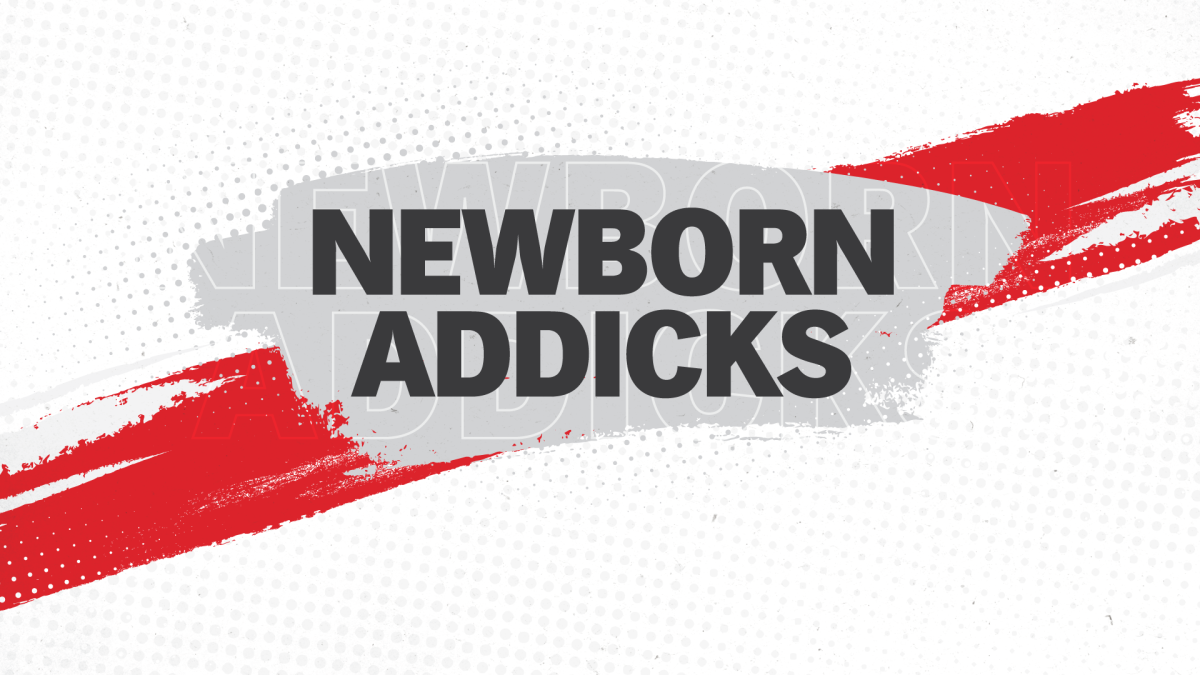 NEWBORN ADDICKS (£10)
Aimed at the newest generation of Addicks aged two and under, this membership allows parents the chance to pass on the Charlton bug to their children at a young age! 
A welcome certificate is provided to officially welcome your child into the Charlton family and every membership will come with a 'Key Moments Photo Album' which allows you to collate memories of your child's early years supporting the Addicks. 
Members will also receive a bedtime story video read by a Charlton first-team player and a Christmas card from the club, as well as luxury baby wipes and 15% off at local children's clothing shop BebeBonito.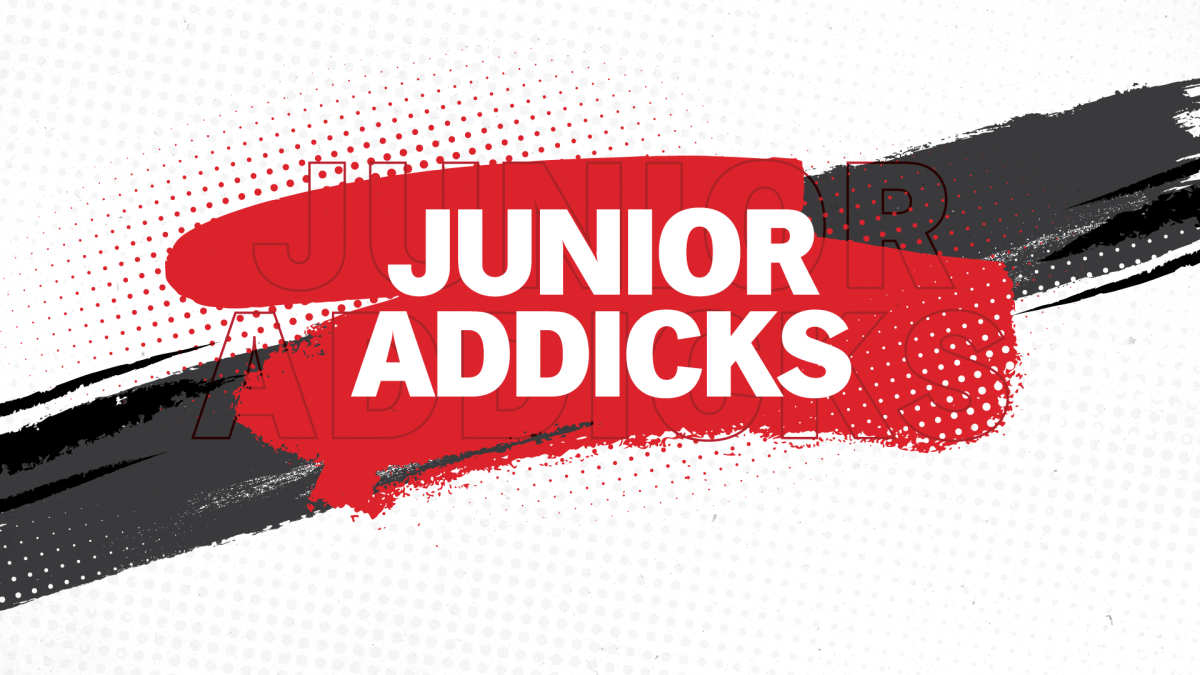 JUNIOR ADDICKS (£20)
The Junior Addicks membership is for our young supporters aged from three to 12 to become integrated into the Charlton family and to show their support for their favourite team. 
Every member will receive a personalised photo signed by a first-team player as well as their official welcome certificate. They will be also be able to take an exclusive behind-the-scenes tour of The Valley and be entered into a draw ahead of every home game for the chance to lead the team out as a mascot. 
Other benefits include Christmas and birthday cards from the club, a training session at Charlton's Sparrows Lane training ground and £5 off a replica shirt in the Valley Superstore. 
Every member will receive 20 loyalty points which allows them to qualify for home and away ticket purchases and they will also receive an invite to the Junior Addicks Christmas Party, allowing them to meet the players. 
As well as all that, Junior Addicks will have the chance to live their dreams and play at The Valley in a tournament at the end of the season.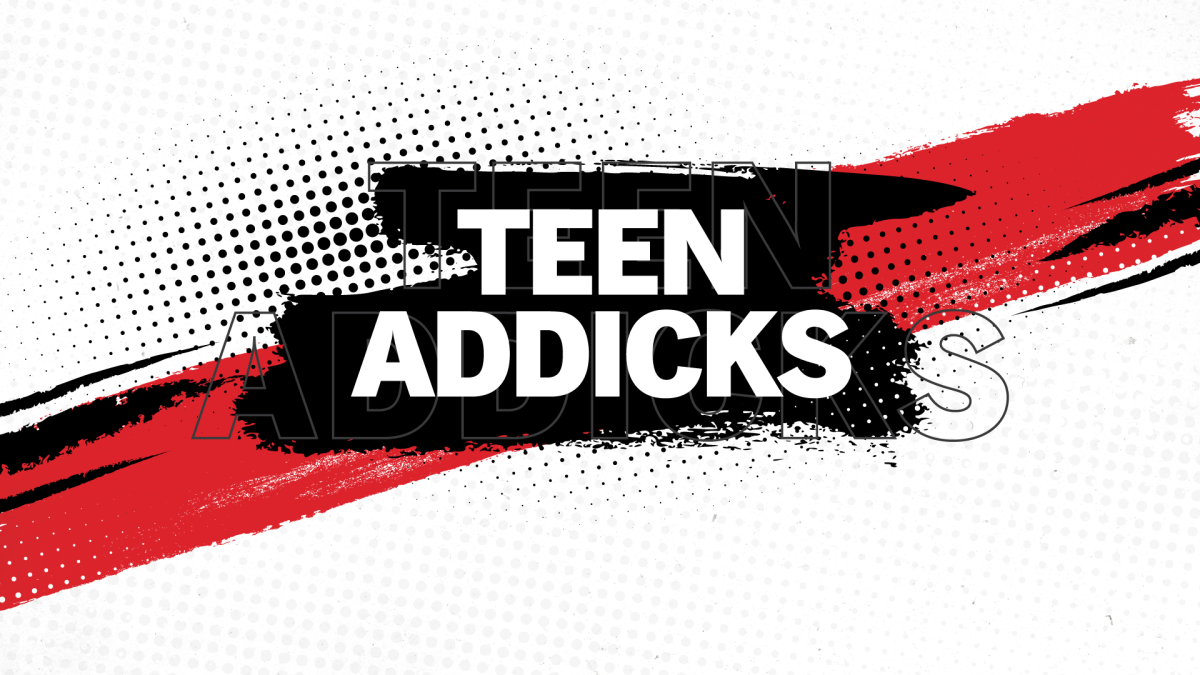 TEEN ADDICKS (£20)
Supporters aged 13 to 17 can sign up to become an official Teen Addick. As well as their welcome certificate and Christmas and birthday cards, members will receive a Charlton-branded portable charger for their mobile device and 20 loyalty points to help them follow the Addicks home and away. 
Teen Addicks will have the opportunity to run out at The Valley and play on the pitch in an end-of-season tournament, take part in a training session at Sparrows Lane and throw their questions at a Charlton player in an exclusive Q&A session. 
As well as all that, there is the opportunity to be a ballboy or ballgirl on a matchday at The Valley and the chance to take part in an exclusive FIFA gaming tournament. 
The first 100 Teen Addicks to sign up will also receive a Charlton legends desk calendar.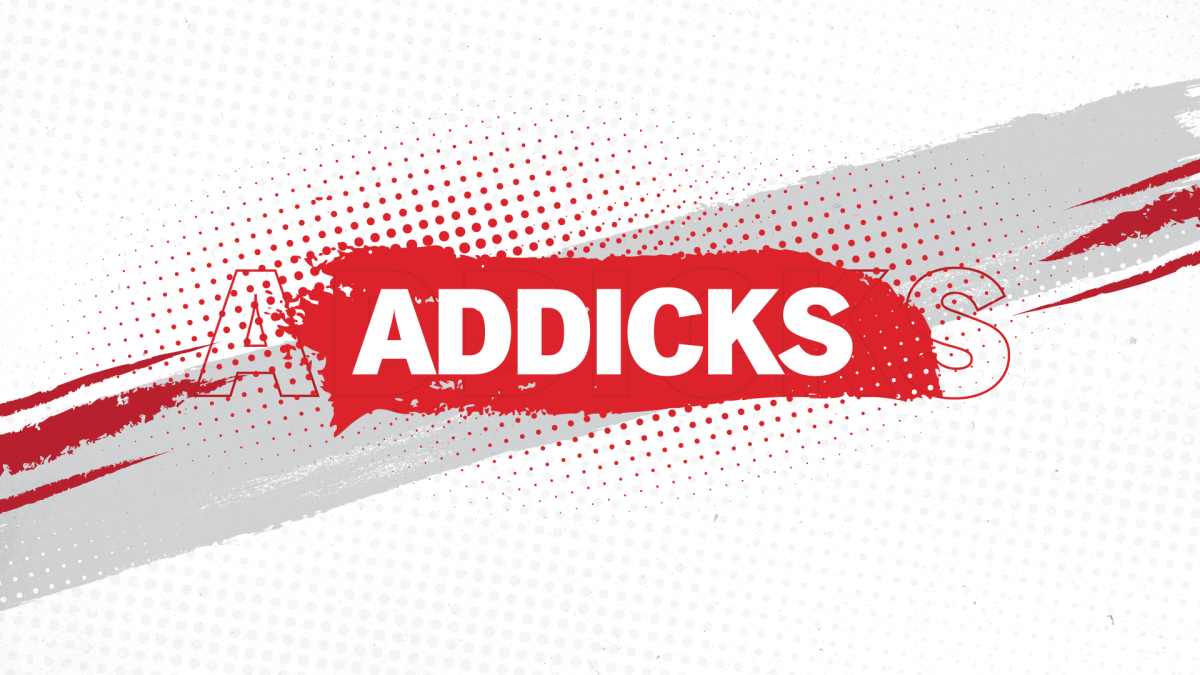 ADDICKS (£35/£25 for season-ticket holders)
The adult Addicks membership is for supporters aged 18 and over and gives you the chance to show off your support for your club with an exclusive pair of specially-designed lucky Charlton socks and a Charlton legends desk calendar!
Addicks members will receive 30 loyalty points and 48-hour early access to home match tickets. Non-season-ticket holders will also receive a £2 discount on home match ticket purchases. 
Adult supporters will also have the opportunity to visit Sparrows Lane for a behind-the-scenes tour of the training ground and will receive invites to watch a training session and attend a Q&A with the manager. 
There is also 20% off stadium tours and £5 off an annual CharltonTV subscription on offer, while members will also be entered into monthly competitions throughout the season.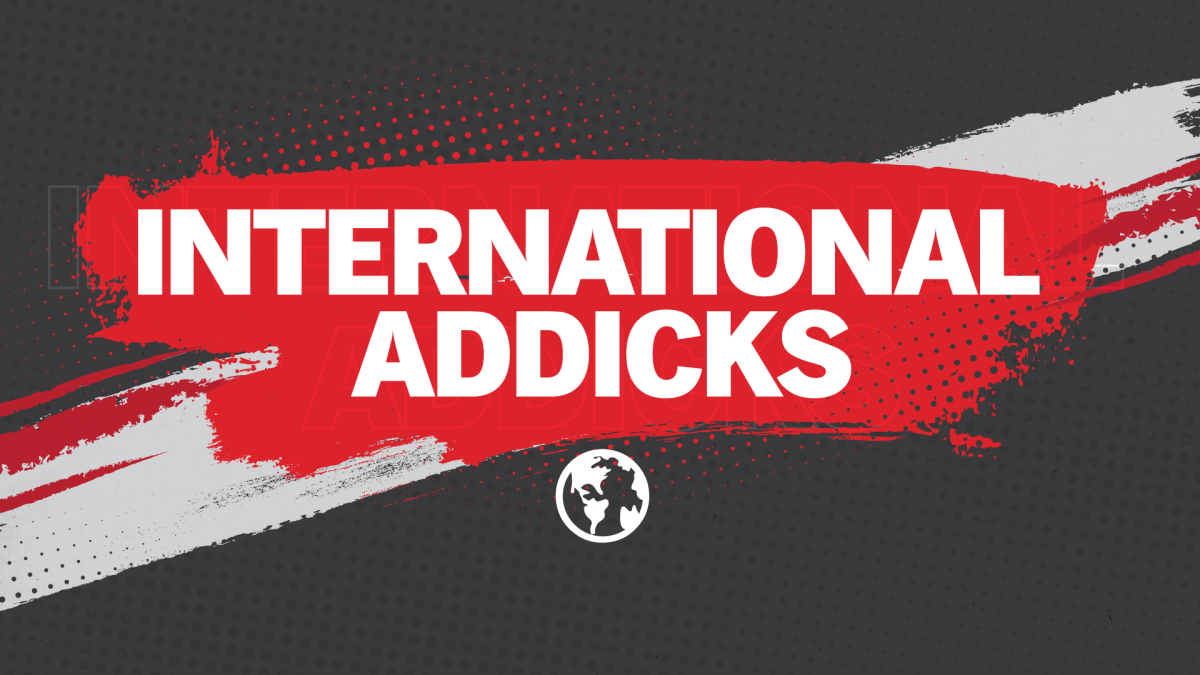 INTERNATIONAL ADDICKS (£25)
Our overseas supporters may be a long way from SE7, but they can still fly the flag for Charlton with an exclusive International Addicks flag and pin badge. 
International Addicks members will also receive 15% off an annual CharltonTV subscription to help them follow all the action from afar, 25 loyalty points and 20% off stadium tours.
The club will support members in finding and setting up geographical supporters' groups in their location and there will be the opportunity to join a Zoom Q&A event with a player or the manager. 
As well as receiving your official welcome certificate, International Addicks will also be entered into exclusive competitions throughout the season.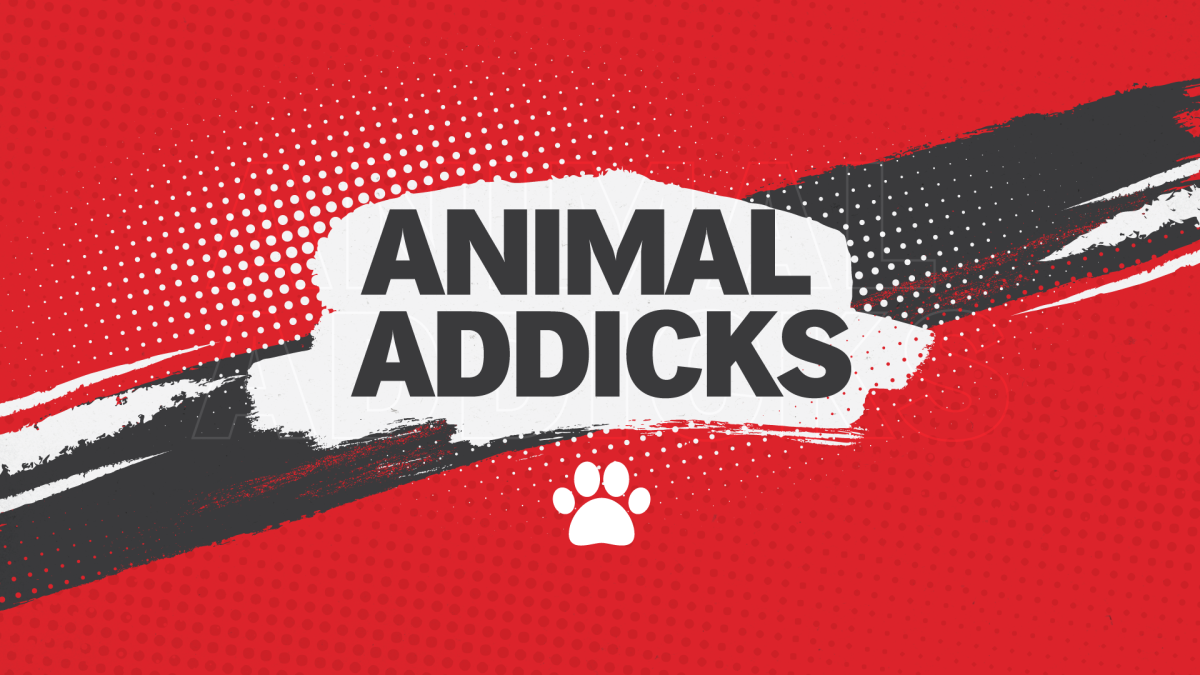 ANIMAL ADDICKS (£10)
For the first time ever, supporters can now sign up their pets to become an official part of the Charlton family with the Addicks becoming one of the first football clubs to offer a pet membership! 
Alongside their official certificate, every Animal Addicks member will receive either a Charlton-branded bandana, which is a perfect way for a dog or cat to show their colours, or a Charlton cage sticker, for smaller animals to show their support. 
Animal memberships will give your pet the opportunity to feature as the club's official pet mascot for a matchday and there will be a dedicated page on the club's official website showing off all of our animal members of the Charlton family as well as a wall in the Family Activity Zone which will feature your pet. 
Members will also receive free treats and a 15% discount from Blackheath Pet Supplies. 
Click here for full information on the new membership scheme and to sign up.