Charlton Athletic owner Thomas Sandgaard has hailed the local COVID-19 response and holiday camps for disadvantaged young people after signing a pledge with Royal Borough of Greenwich Leader Councillor Danny Thorpe. 
Recent examples of Charlton Athletic Community Trust's (CACT) work supported by the club and the Royal Borough of Greenwich include the Greenwich Community Hub and holiday camps aimed at young people on free school meals. 
The pledge commits the club and Royal Borough of Greenwich to continuing to work collaboratively to address social issues in the community and support residents. 
Thomas Sandgaard said: "I'm so pleased to have signed the pledge to highlight the strong partnership we have between Charlton Athletic and the Royal Borough of Greenwich. 
"We are proud to have worked so closely together throughout the Covid-19 pandemic, supporting the work of CACT including the Greenwich Community Hub, which has seen around 250,000 calls to residents and 1,400 prescriptions collected. 
"We are also proud to be a part of key projects such as holiday camps for young people in receipt of free school meals and Project Hope, which aimed to support local NHS staff and patients through donations.
"I'm looking forward to this important partnership continuing for many more years."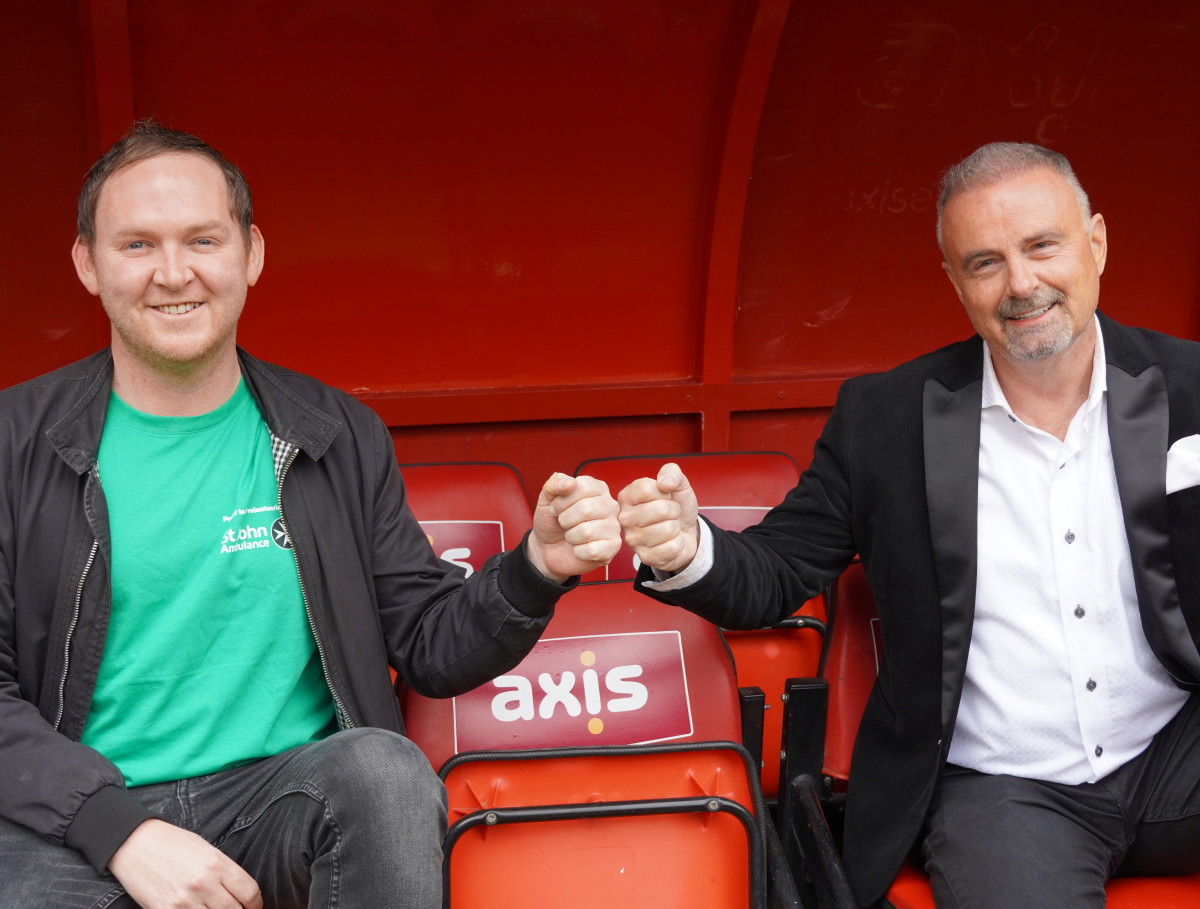 Cllr Danny Thorpe, said: "The projects born out of the partnership between Charlton Athletic and Royal Borough of Greenwich make a hugely positive impact on people living in Royal Greenwich.  
"Initiatives such as the Community Hub, which has provided so much valuable support to residents during the COVID-19 pandemic, are testament to that.  
"Signing the pledge shows the council's commitment to working together with Charlton Athletic to improve the lives of people in the borough, and I'm excited to see what comes next." 
Recent instances of partnership work in response to the pandemic also include delivering lateral flow testing, with over 82,500 tests conducted since December, more than in any other London Borough, and helping residents attend vaccination appointments. 
CACT Chief Executive Jason Morgan MBE said: "We've been very proud to work closely with the club and the Royal Borough of Greenwich for many years, recently uniting to support the Borough's Covid-19 response. We're excited for the future and looking forward to working closely with both organisations going forward."