Over 100 pupils from local schools enjoyed a memorable day in SE7 last week as they took to The Valley pitch for the club's annual Schools Partnership Tournament.
The event, run by Charlton Athletic Community Trust, returned to The Valley for the first time in three years following an enforced two-year hiatus.
12 schools from the Royal Borough of Greenwich participated in the six-a-side tournament with each squad comprising 10 students.
Invicta Blackheath were crowned 2022 champions after claiming a 2-0 win over De Lucy in the final.
Dan Burke, the club's Fan Engagement Coordinator, said: "It was great to see so many schools in attendance. The children taking part were visibly excited to be playing on the pitch at The Valley and it is a memory that will last a lifetime. 
"Thank you to all the schools who took part. We look forward to hosting once again next season."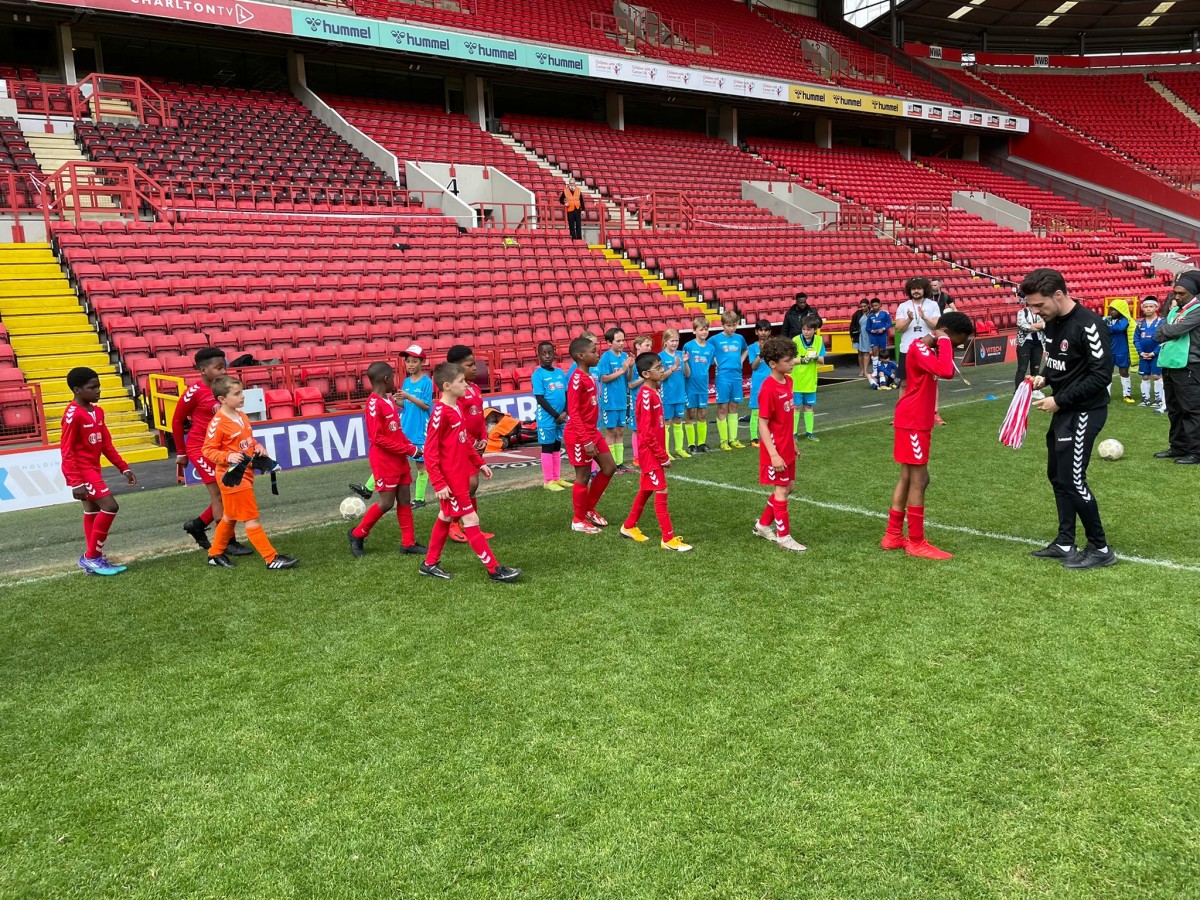 More details on next season's Schools Partnership Tournament will be released in due course. Once confirmed, please email dan.burke@cafc.co.uk to register your school's interest.